Hooper's 'Les Miserables' Is A Miss For This Fan Of The Musical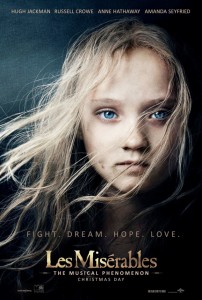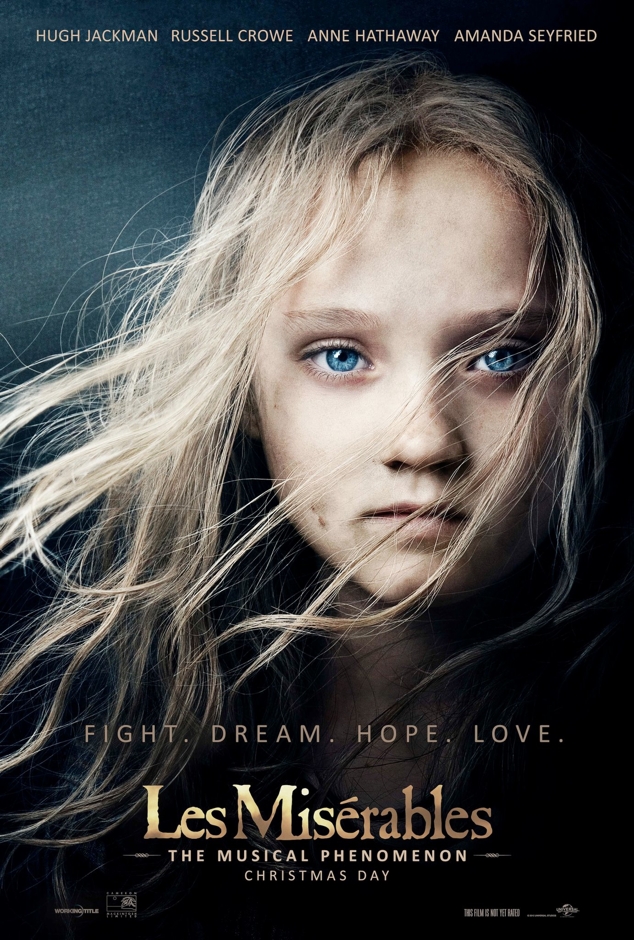 Before my review of Tom Hooper's film "Les Miserables," I just want to preempt a few nastygrams by saying that I have tremendous respect for this musical. I studied it in school growing up, I've watched several performances of it over the years, and I know some of the songs well enough to sing along. Although I'm not exactly a diehard "Les Mis" devotee, I can appreciate the skill with which the story and the music are crafted. Both are woven together in a way that is compelling and enthralling.
That being said, Hooper's adaptation is a disappointing cinematic regurgitation of the stage show that is downright boring. The only interesting moments come from specific performances and the small deviations the film makes from tradition.