IFFBoston 2017 Reviews
This year I covered Independent Film Festival Boston (IFFBoston) for the first time in several years. I had a blast at the festival seeing films and chatting with filmmakers. I caught a total of nine different films over a span of three days at the festival (four documentaries and five narratives) and wanted to share the six reviews of them that I published over at The Independent. Below you'll find links to my IFFBoston 2017 reviews along with brief descriptions of each film's plot.
Edgar Allan Poe: Buried Alive is a documentary that explores the life of Edgar Allan Poe in reverse order: beginning with his death and retracing the steps that led him there. As a documentary, it's an insightful look at Poe, one that dispels modern myths about who he was as a person. The film combines many different storytelling techniques, including performance pieces with Denis O'Hare, interviews with biographers and historians, animations, and dramatic readings of Poe's work by actors like Chris Sarandon.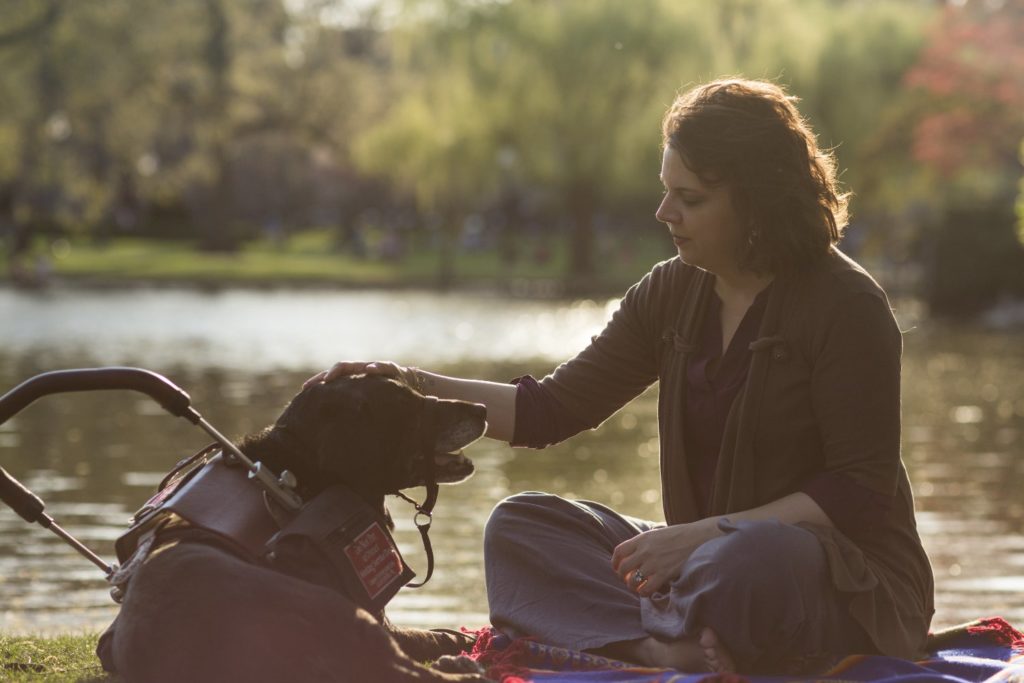 Letting Go of Adele is a documentary which chronicles a Boston dog owner's emotional struggle to retire her service dog of nine years, while she finds and trains a replacement dog. Director Melissa Dowler follows Marty, a woman with a rare heart disease that causes her to faint randomly. Since her disease is unresponsive to medication, Marty seeks an alternate solution and discovers that service dogs, used to predict seizures, can do the same thing with her fainting. With the support of Canine Partners for Life, Marty is paired with Adele, a black Labrador Retriever, who in time becomes Marty's trusted companion and saving grace. In their years together, Marty and Adele form an incredible bond and a shared language that allows them to communicate in ways most humans and animals never do. Given the rare and profound nature of this bond, it makes her process to build a relationship with another dog that much more daunting.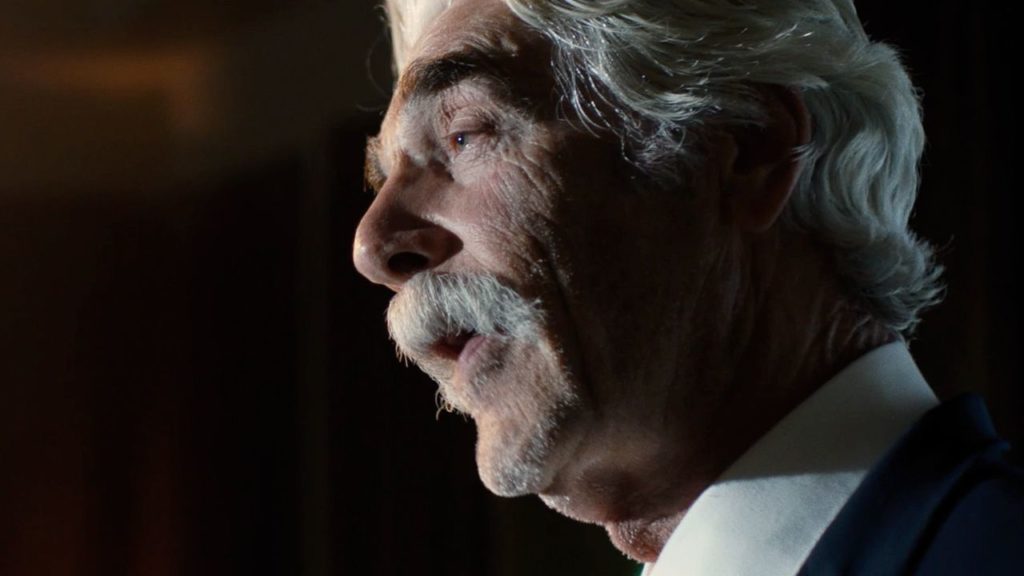 The Hero is a narrative film that follows Lee (Sam Elliott), an actor best recognized for his soothing, sonorous voice and his roles as a stoic cowboy in Westerns, just like Elliott in real life. Unlike Elliott, though, Lee has fallen from the limelight, forgotten by nearly all, including his family. (One exception to his obscurity exists among Western aficionados, who celebrate his iconic turn in a film called The Hero.) Lee spends his days subsisting on occasional voiceover work and smoking marijuana with his drug dealing pal Jeremy (Nick Offerman), until he develops an unexpected relationship with a spunky, young standup comic, Charlotte (Laura Prepon), and receives a startling cancer diagnosis. Lee's diagnosis might suggest the movie is about grappling with mortality, and, to a certain degree, it is. Director Brett Haley focuses on Elliott processing the complicated emotions that come from the news of his sickness, including whether to seek treatment, through a series of emotional closeups: beach scenes by the crashing tide and sun-soaked dream sequences, in which Lee imagines himself inside a Western.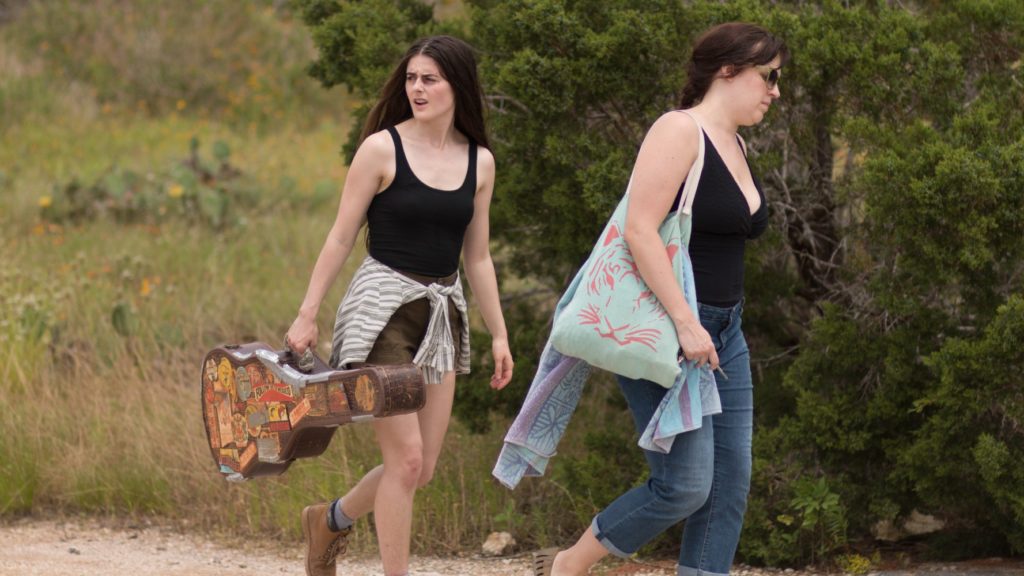 La Barracuda centers on a British drifter named Sinaloa (Sophie Reid), who tracks down Merle (Allison Tolman)—the daughter of a famous country musician—and claims to be her half-sister. Although Merle is initially suspicious of Sinaloa and her motives, Sinaloa's raw musical talent and facility with her father's catalog start to assuage Merle's concerns. Sinaloa ingratiates herself to Merle and Merle's fiancé Raul (Luis Bordonada). She is rewarded by an invitation to stay at their place to get to know Merle's family. Even so, Sinaloa's suspicious, socially-awkward, occasionally violent behavior hints at nefarious intentions, even if she's telling the truth about her relation to Merle.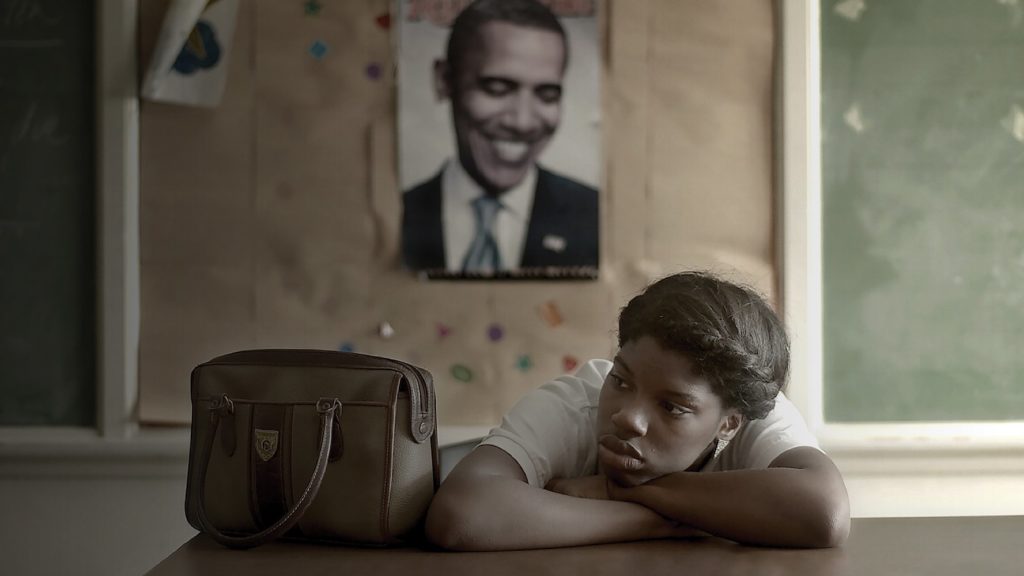 For Ahkeem is a documentary by Jeremy S. Levine and Landon Van Soest that is a commentary on race, class, and the inequities of the educational and criminal justice systems for people of color in the United States. The filmmakers are never hyperbolic or overly-sentimental in that commentary as they reveal the challenges that their subject, Daje Shelton, and other young people of color face on a daily basis by demonstrating how difficult it is for them to accomplish tasks many take for granted, like finishing high school, avoiding trouble with the law, and surviving adolescence. They offer a moving slice-of-life tale that chronicles one teenager's struggle to complete high school, while raising a baby with her boyfriend in St. Louis, Missouri.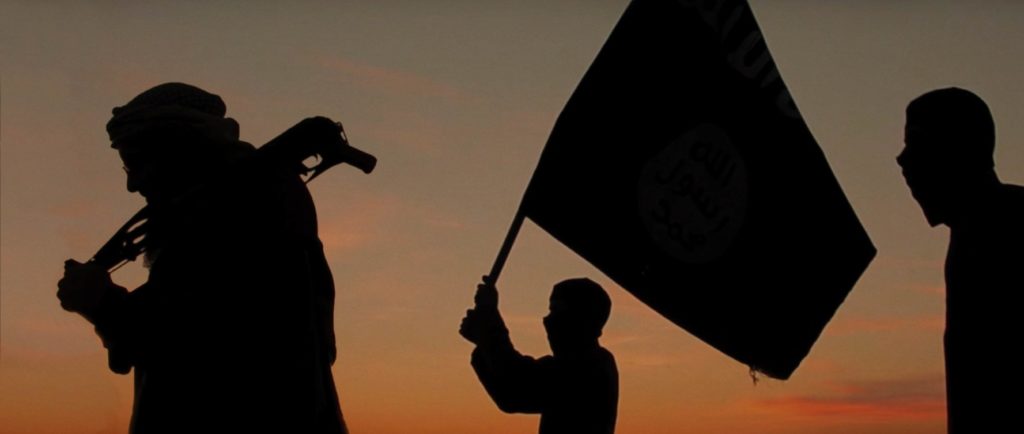 City of Ghosts is a documentary by Matthew Heineman that follows "Raqqa is Being Slaughtered Silently"—a Syrian opposition group of journalists, many of whom have fled Syria to Germany and Turkey. They attempt to maintain their coverage of the many atrocities committed by the terrorist organization ISIS, which seized control of their home territory of Raqqa after a power vacuum was created during the Syrian revolution. Heineman's documentary focuses mainly on the daily lives of RBSS members, chronicling their bravery as well as their constant fear about the dangers they face for the work that they do. Their stories are told through interviews from secret locations, through footage of ISIS activity in Syria, and through clips from ISIS propaganda films.