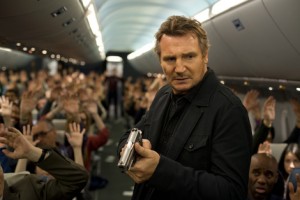 Read my Starpulse review of Jaume Collet-Serra's action flick NON-STOP starring Liam Neeson.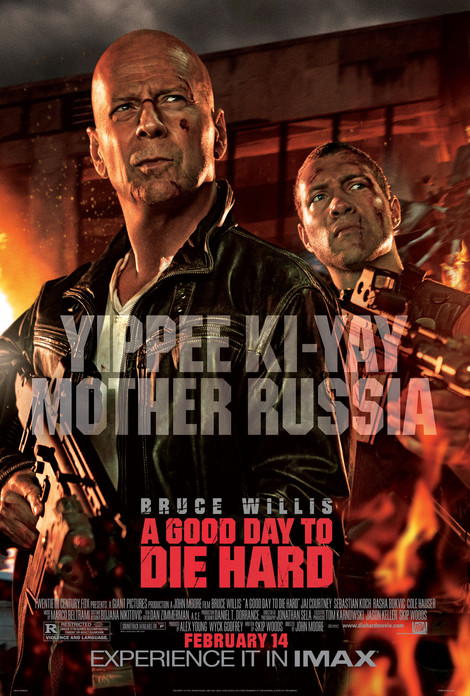 Hello readers! Hope everyone had a Happy Valentine's Day. My "Weekend Movie Preview" column this week features reviews of...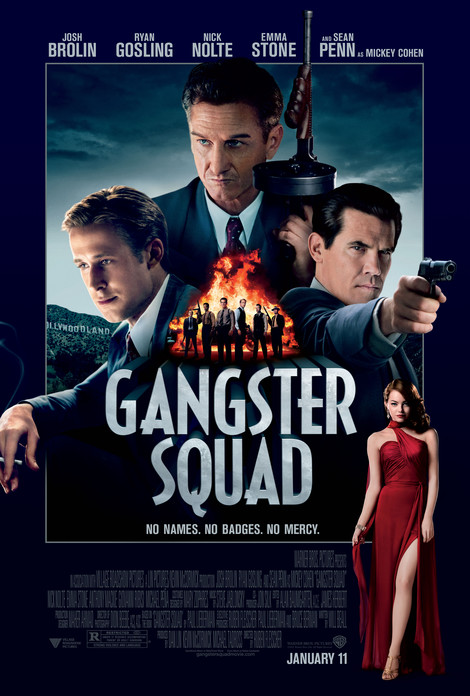 Welcome to the second Weekend Movie Preview of the New Year. As you might suspect based on last week's...