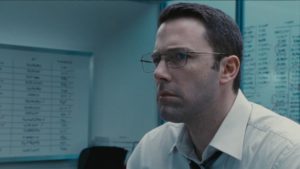 In Episode 118 of my podcast SPOILERPIECE THEATRE, we review THE ACCOUNTANT, THE DYBBUK, and A MAN CALLED OVE.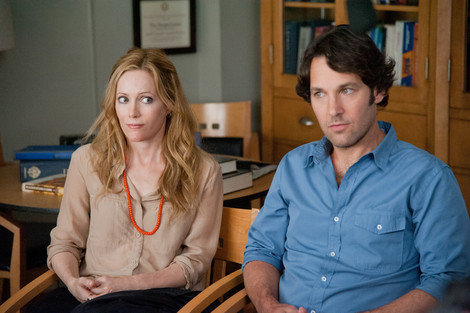 Lately I've been seeing awards season movies faster than I can write full reviews of them. I've decided that...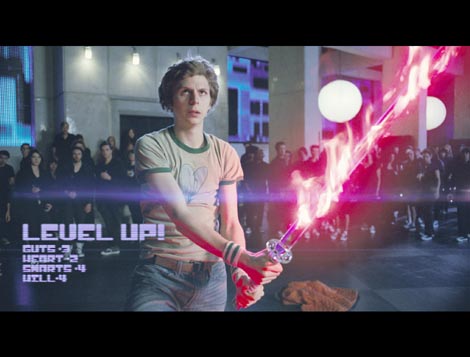 Scott Pilgrim vs. the World is genre bending film that blends live action, comics, video games, and rockin' tunes.  Before...