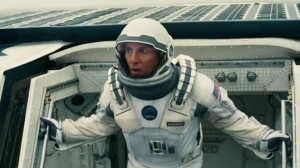 In Episode 17 of my podcast SPOILERPIECE THEATRE, we review INTERSTELLAR, BIG HERO 6, and GHOULIES.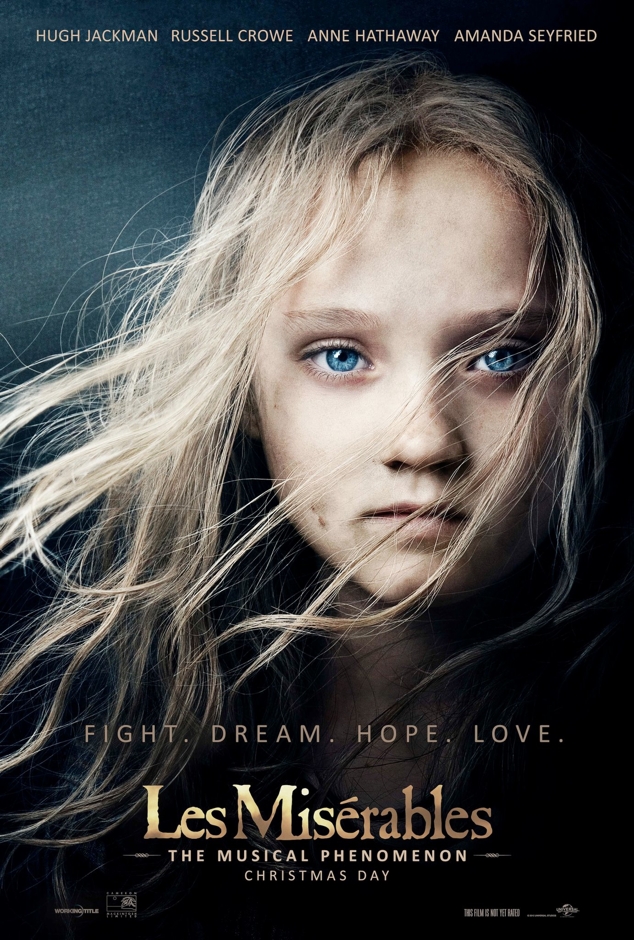 Before my review of Tom Hooper's film "Les Miserables," I just want to preempt a few nastygrams by saying...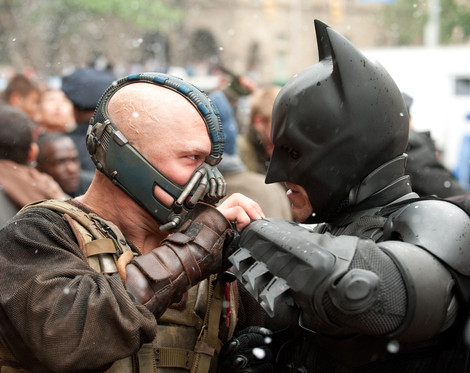 Direct sequels are for suckers. That seems to be Christopher Nolan's motto when it comes to his Batman trilogy....