In Episode #125 of Spoilerpiece Theatre, we review MANCHESTER BY THE SEA, THE HANDMAIDEN, KRISHA, and more.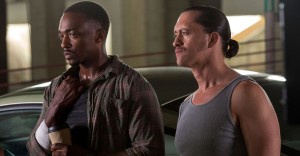 In Episode 85 of my podcast SPOILERPIECE THEATRE, we review TRIPLE 9, GODS OF EGYPT, and TIM BURTON's BATMAN.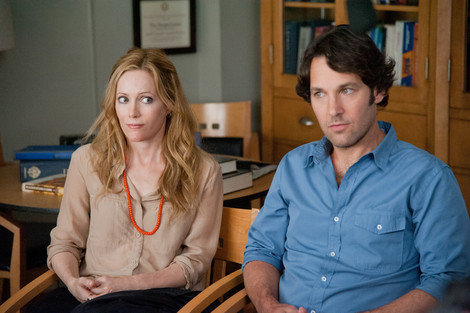 Lately I've been seeing awards season movies faster than I can write full reviews of them. I've decided that...