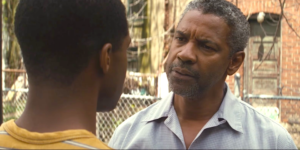 In Episode 127 of my podcast Spoilerpiece Theatre, we review FENCES, JULIETA, PASSENGERS, and ASSASSIN'S CREED.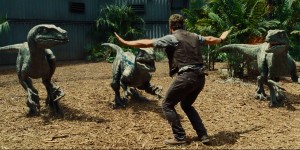 In Episode 48 of my podcast SPOILERPIECE THEATRE, we talk about JURASSIC WORLD and THE CONNECTION.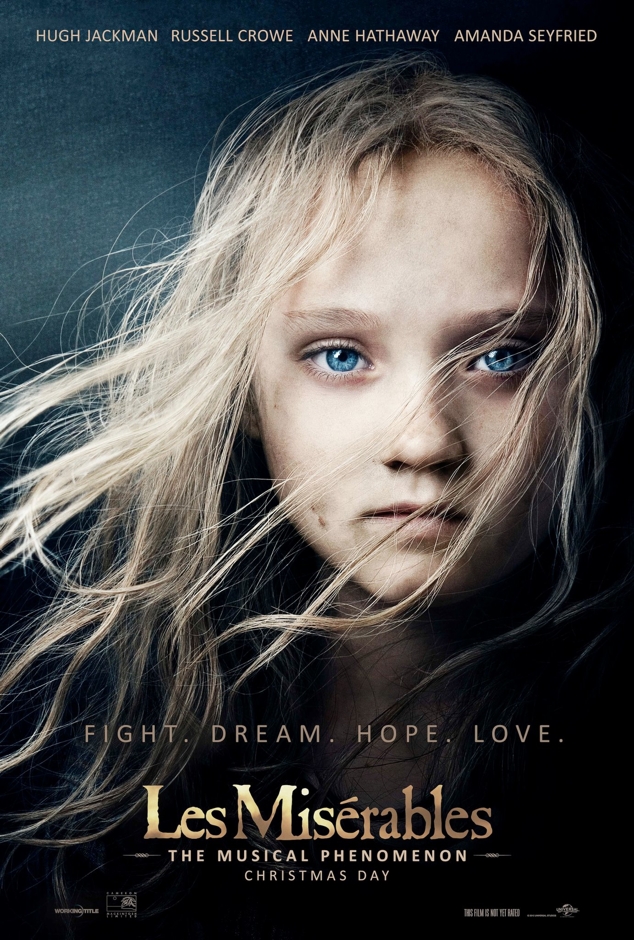 Before my review of Tom Hooper's film "Les Miserables," I just want to preempt a few nastygrams by saying...