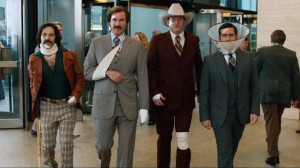 Although I loved the first ANCHORMAN, I couldn't stand this disjointed sequel.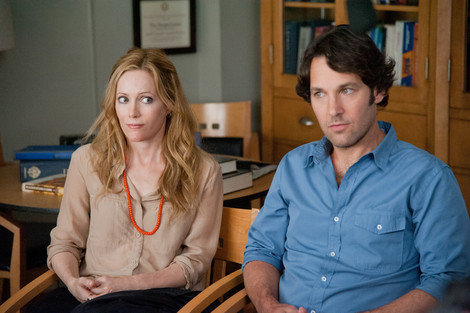 Lately I've been seeing awards season movies faster than I can write full reviews of them. I've decided that...
Some comedies rely on their writing to elicit chuckles, while others use the ability of their actors to improvise...