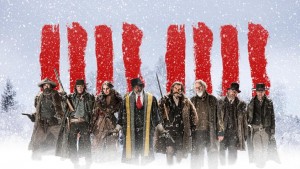 In Episode 76 of my podcast SPOILERPIECE THEATRE, we review THE HATEFUL EIGHT, THE BIG SHORT, and CAROL.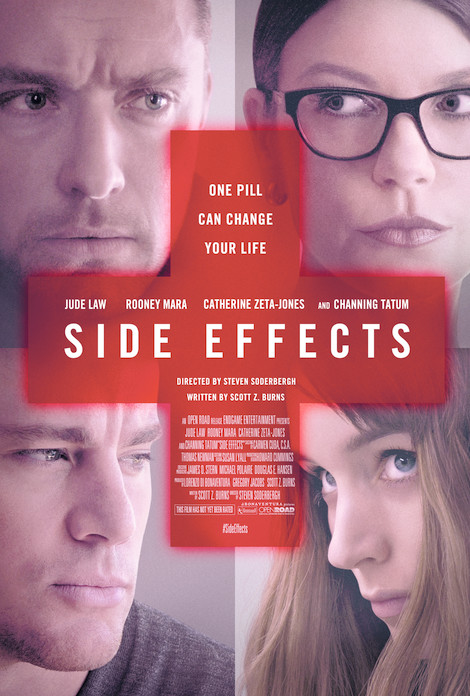 This week's Weekend Movie Preview column has my review of Steven Soderbergh's crime thriller "Side Effects." Summary: Psychiatrist Dr....
Regardless of whether you enjoy films like "Se7en" or "Fight Club," you can't deny that director David Fincher is...