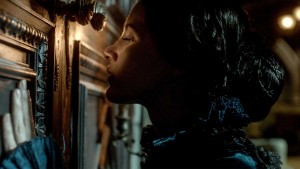 In Episode 66 of my podcast SPOILERPIECE THEATRE, we review BRIDGE OF SPIES, CRIMSON PEAK, STEVE JOBS and GOOSEBUMPS.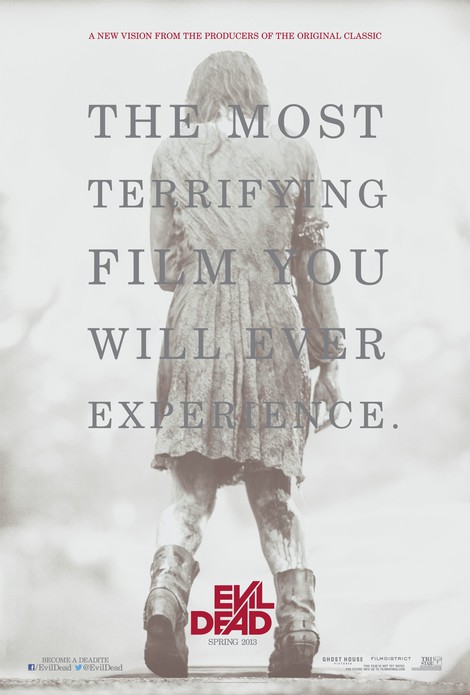 Welcome back to Weekend Movie Preview. Things have been pretty busy for me over the last month or so,...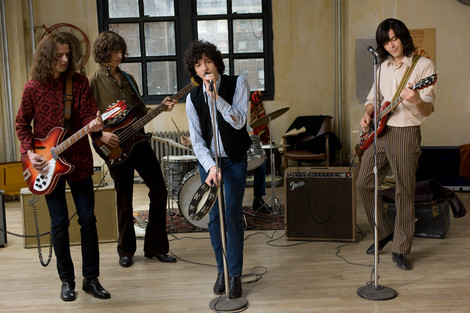 Since I've been seeing awards season movies faster than I can write full reviews of them, I'm writing mini...
A small shelf or coffee table simply won't do if you want to own Jaws: Memories from Martha's Vineyard...
The Paramount Pictures mountaintop logo dissolves into an actual peak, in what appears to be the jungle.  A dark...
Summer movie season is synonymous with the release of big budget fluff, containing generous amounts of eye candy to...